No Animal Left Behind
2021: The countdown has begun
2021 brought an amazing opportunity to create real change for farmed animals in Europe. A unique, unmissable opportunity.
Eurogroup for Animals, together with its 70 members across Europe, launched a campaign for farmed animals to shed light on the failures of current animal welfare legislation.
They needed to make as much noise as they could to convince the European Commission to completely review ALL the legislation that affects farmed animals in Europe.
UP were asked by Eurogroup for Animals to create a campaign name, ident, website design and social content showcasing key demands for the best possible animal welfare standards.
Our solution: No Animal Left Behind.
Rather than the big picture, we're focused on the individual animals that need us to act. Because not a single farm animal should be left unprotected. It's an emotive starting point for the campaign, and expresses the outcome they want to see this year.
It also offers a 'sub brand' for each of the specific species actions (e.g. 'no chicken left behind', 'no rabbit left behind'). And in keeping with the idea of the individual, the call to action is very much focused on what you, the consumer, can do.
2021: The countdown's begun…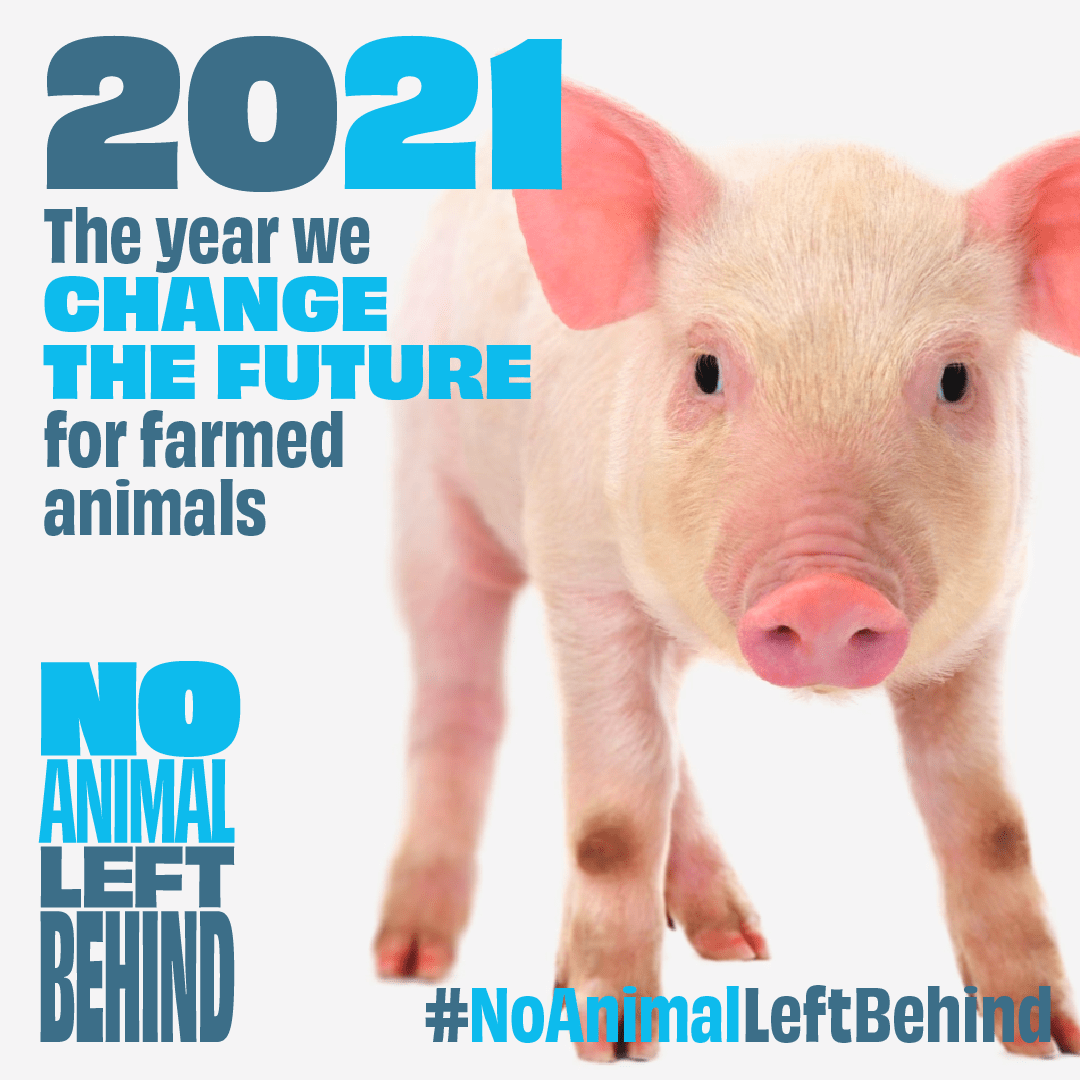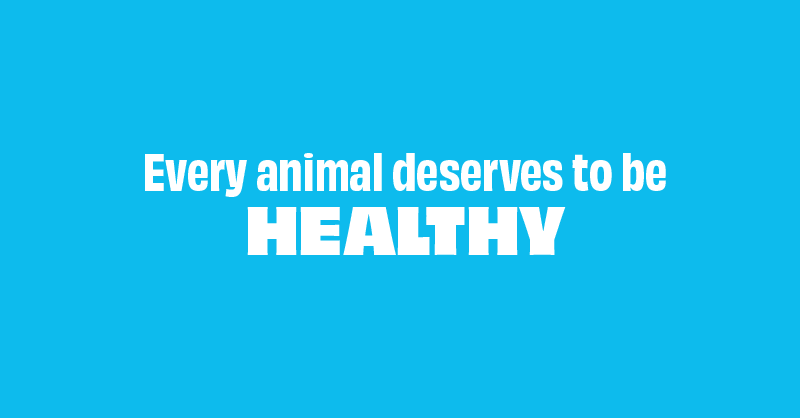 ---
Check out the
No Animal Left Behind microsite
… and sign the pledge while you're there!