NHS
A Patient's Journey
Muriel lives in Camden with her cat Kitty. This is the story of how the new NHS online service – CIDR – is helping people like Muriel to access better health and social care. Brought to life through animation, we show how the everyday life of an elderly patient can be vastly improved, despite the best efforts of her mischievous cat, Kitty.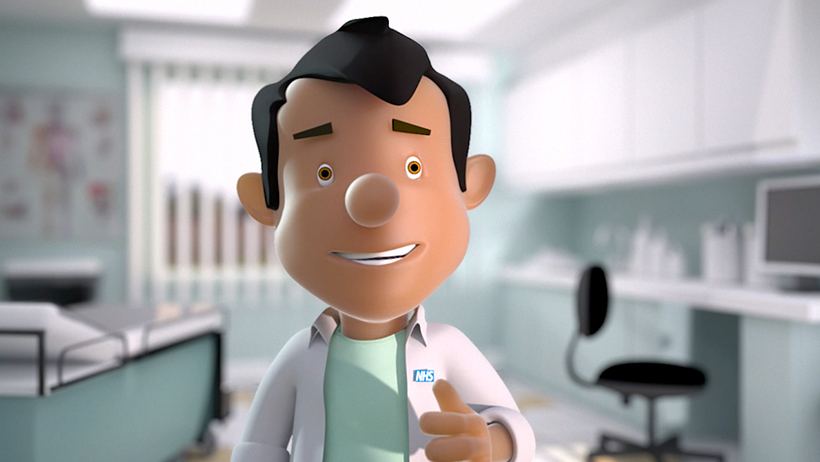 How's it done?
Scripted and produced entirely in-house, the animation was created in Maya, rendered with V Ray and composited in After Effects. It was important to express Muriel's emotions in the animation, so we did various tests to bring her to life.
CIDR Explainer Video
In addition to Muriel's story, we produced a shorter explainer video to introduce the service in surgery waiting rooms.