Barton Carlyle
Be Bold
Barton Carlyle is an international education consultancy, established in 2009, and based in the Scottish Borders.
We have worked with them from the start to create their marketing materials, including logo, identity, website, print and corporate videos. We developed a bold, confident brand with a distinctive colour palette and strong messaging that evokes the driving ambition of this global consultancy.
And we continue to help them develop a truly international presence through online and offline advertising, exhibition stands and promotional giveaways at events and conferences.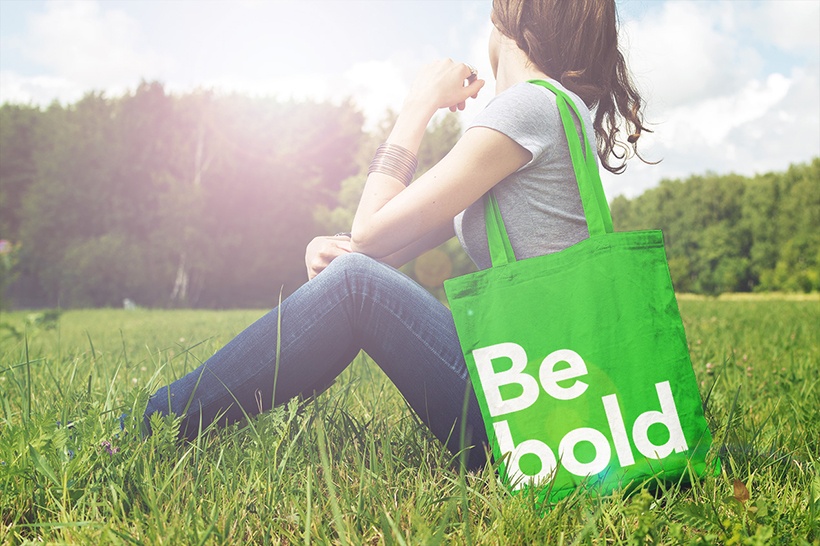 Education transforms individuals and communities, making a better future for all. From this simple premise, we created a corporate video that brings Barton Carlyle closer to its main audiences. All within ten days.
"UP's work is creative and imaginative yet cost-effective. They understand the needs of the client and provide outstanding solutions, thinking through all those details that you don't always think about yourself. Wonderful to work with. I can recommend without reservation."Pamela Barrett, CEO Barton Carlyle